New Construction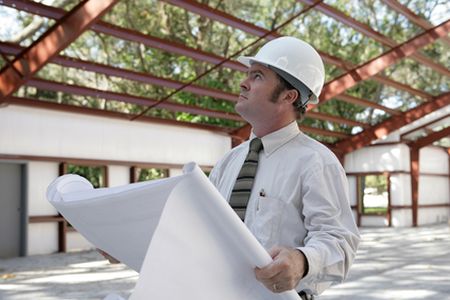 One New Creation is your go-to team when you find yourself in need of a new construction professional in New Orleans. It's important to be able to have a reliable expert to contact when you're ready to start a project of this magnitude.
Quality always counts when it comes to your home and this is especially true if you're having it built from the ground up. Every detail counts when it comes to creating your dream home and we look forward to offering you the level of quality new construction you deserve.
Every Detail Counts for Your New Orleans New Construction
Think about how important a job like roofing alone is. This is what protects your house from the elements and needs to be in tip-top shape.
Yet, when dealing with new construction, the roofing is just one element in a much bigger overall picture. There are many steps to the home building process and we will be there to take you through all of them:
Set a budget. It's a good idea not to take another single step in the direction of building a home until you have an idea in mind what you can afford. Without a financial plan in place, you're likely to overspend.
Choose your floor plan. This is the foundation of your entire project. This is what determines how it will look and how it will be constructed.
Prioritize your wish list and leave room for unexpected expenses. Your budget will allow for some of the details you consider "must-haves." So, identify what those are so they fit in the budget. Plus, expect that there will be surprises, such as tree removal or the need to grade dirt, and allow for that.
Of course, hire the right industry expert to get the job done. Let us show you what makes us the premier choice for new construction in New Orleans and give us a call today.
If you are looking for an experienced New Orleans new construction company, please call 504-535-5060 or complete our online request form.