About One New Creation: New Orleans's Premier Remodeling Contractor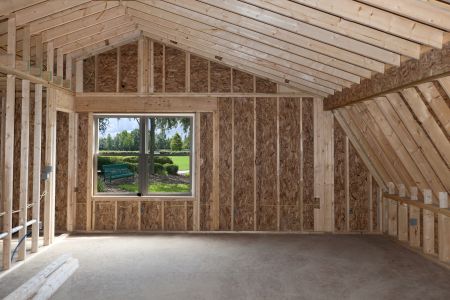 We use integrity and quality work to compete against the "lowest price." Isn't that the type of New Orleans remodeling contractor you want to work with?
Plenty of options are around for a remodeling contractor but you should know more about what makes us a local leader in the industry:
We have over 20 years of expertise in construction and renovations backing us up
We offer a wide variety of services including kitchen remodeling, bathroom renovations, room additions, new builds, full remodels, and investment flips
Our team also specializes in historic home renovations - we can retain the original architectural charm while adding modern amenities
It is our practice to use the highest quality materials
Attention to detail is one of the traits we are known for
As a top local remodeling contractor, we take the time necessary to do things the right way and deliver excellent results.
We also pride ourselves on exceptional communication throughout the construction process
Above all else, customer satisfaction is our top priority
The bottom line is that we are the remodeling contractor to call on when you are in need of superior workmanship.
If you are looking for an experienced New Orleans remodeling professional, please call 504-535-5060 or complete our online request form.