Professional Tile Remodeling Services in New Orleans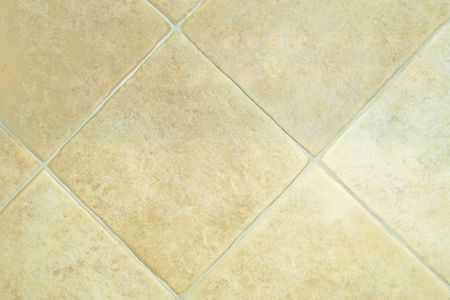 When looking for a tile remodeling expert in New Orleans, there is no reason to look at any company other than One New Creation. With over two decades of hands-on expertise in the field, you can have peace of mind that we're dedicated to providing service excellence.
You are going to love the final results that we are able to provide for you. Being among the top choices for a local remodeling contractor has to also mean taking care of tasks like flooring, including tile remodeling.
Why You Need Tile for Your New Orleans Home
While you may have a lot of options for your flooring, tile remodeling is a smart choice to make. If you're wondering what exactly the advantages of tile are, consider this:
Tile is versatile and something that works well in many areas of your home. However, it is most commonly found in the kitchen and bathroom.
It's an option that looks good while also being durable. This is why it is so commonly used in spaces like the kitchen and bathroom.
This option for flooring is one of the easiest surfaces to clean. You have to take care to keep up with cleaning the grout between the tiles, however, it cleans up rather easily and is simpler to keep looking good because it is non-porous and doesn't stain.
Tile is one of the most cost-effective flooring options. It's a wise investment because it is well worth the minimal cost because of the return with longevity and optimal performance.
You'll also appreciate the variety of looks available. From size to color to creating exciting patterns, you'll feel as though you have plenty of options to choose from.
Quality should always count when it comes to your New Orleans home, so call us for your tile remodeling service needs.
Recent Articles
Top Do's & Don'ts For Historic Home Renovations
There are plenty of great options available to you for anyone looking for a historic home renovation project in the New Orleans area. Yet the key to success with a renovation project like this is finding a reliable remodeling contractor to work with. […]
Make the Most of Your New Construction With These Expert Tips
Before hiring a New Orleans new construction company, you should already have an idea of the type of results that you want. The only thing standing between your vision of what you want and the reality of it is the professional contractor you hire. […]
If you are looking for an experienced New Orleans home tiling professional, please call 504-535-5060 or complete our online request form.