Top Do's & Don'ts For Historic Home Renovations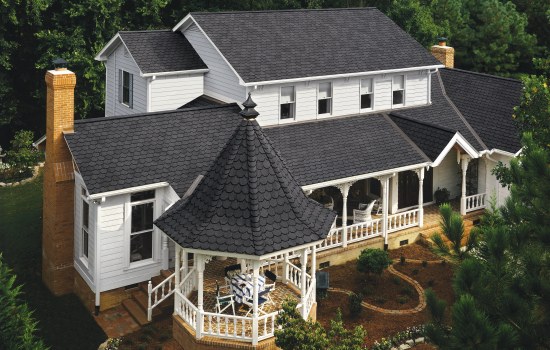 There are plenty of great options available to you for anyone looking for a historic home renovation project in the New Orleans area. Yet the key to success with a renovation project like this is finding a reliable remodeling contractor to work with.
That's the first and most important tip - don't compromise quality when it comes to the professional you work with. Your contractor should be as invested in delivering great results to you as they are working through each detail and helping you make good choices.
This level of historic home remodeling is sensitive, not just any remodeling company can do it. Make it a point to partner with a reputable expert with experience in this field.
Avoiding Common Mistakes
You want the perfect balance - old world charm meets modern amenities. That's all well and good, just make sure you have the right expert to work with who can give you important advice such as:
Do modernize the kitchen and bathroom. These rooms are necessary for your comfort and convenience but that's not possible if they're outdated. Even if you want to retain some of the original look and even architectural style, that's fine. But make it a point to update the fixtures, appliances, and other details.
This should definitely include the plumbing and electrical systems. Not only does modernizing help everything run more efficiently, but it also makes things safer. This is especially true for your electrical system that can easily get overloaded while trying to meet modern demands for supply.
Say goodbye to those old windows. This can be a tough choice to make because the original wavy glass panes with wide muntins add so much of the original appeal. On the other hand, this is the place you live in and not a historical museum. New windows are the reason you can keep your home more comfortable and energy-efficient, which saves you money and is better for the environment.
Of course, there are plenty of other things to keep in mind. Call One New Creation, LLC for all of your New Orleans remodeling contractor services.
If you are looking for an experienced New Orleans remodeling professional, please call 504-535-5060 or complete our online request form.