Ways to Save on Your New Orleans Remodeling Job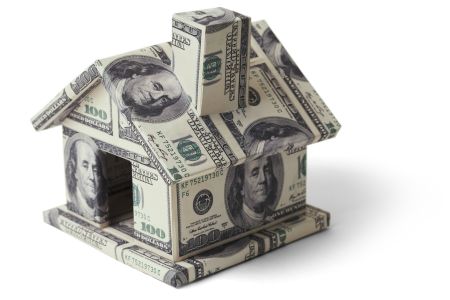 When you hire a New Orleans remodeling contractor, you still want to be able to save money. In fact, you should only be working with an industry expert who wants to help you save money.
Being careful with your finances during renovations is the best way to stretch your budget dollars. That means you can get the details that you want while still being able to stay within the monetary restrictions you've set for yourself.
This is also the best way to make sure that you get the priorities on your remodeling checklist. Let these important tips help you ensure great success with your remodeling project.
Make the Most of Your Project
Some of the advice depends on the type of remodeling you're starting. For instance, there's different advice for kitchen remodeling versus bathroom remodeling.
However, some of it holds true for all remodeling, in general.
If at all possible, reuse the existing cabinetry. You can opt for cabinet refinishing and completely change the look of the room, while saving money. Plus, you can feel good about doing something that's way more environmentally responsible.
Incorporate more storage. The average homeowner who has a complaint about not having enough space simply isn't making the best use of the space that they do have. Let an industry expert help you better use what you've already got.
Let there be light! It's very difficult to fix a home that feels dark. So, plan to have a sufficient amount of natural and artificial light. It's always easier to dial back using too much light than wish you had more. This is especially true for rooms that require light for tasks like measuring ingredients or putting on makeup.
You can have great success with your New Orleans remodeling contractor, if you make the smart call to One New Creation, LLC. We are dedicated to the total satisfaction of each of our customers and stand by our motto, "We use integrity and quality work to compete against the "lowest price."
If you are looking for an experienced New Orleans remodeling professional, please call 504-535-5060 or complete our online request form.